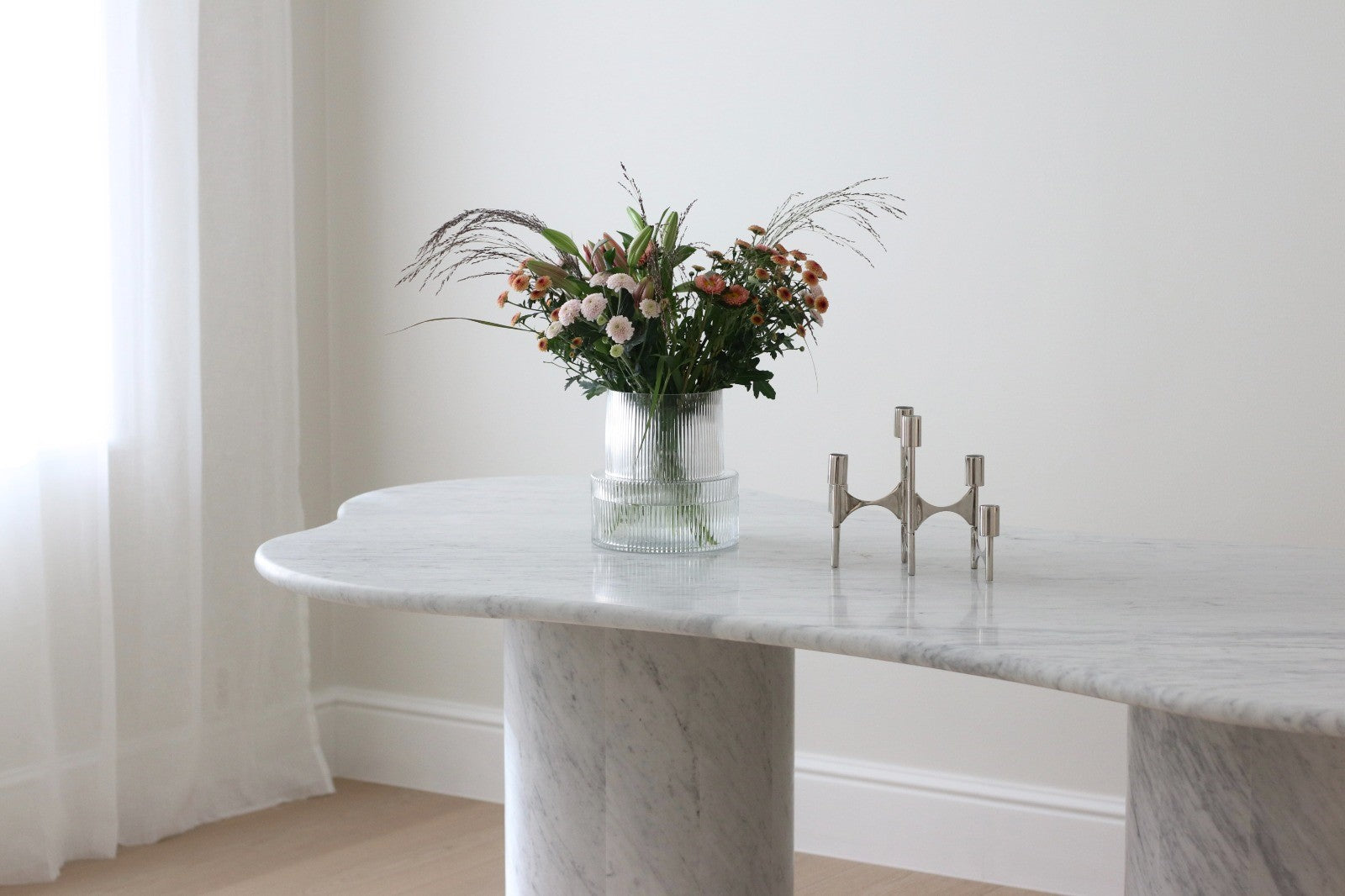 Welcome to our univers
MEUBlÉ
Featured collection
Lighting
About
Classic meets modern
Timeless
Our goal is to create beautiful, interesting and timeless products that offer simplicity, functionality, and durability and can adapt to different styles and trends, making them long-lasting and versatile.
quality
The use of high-quality materials is essential to our designs, as they not only add to the overall aesthetic appeal but also contribute to the durability and longevity of the design.
Care
We recommend that you follow these simple stepsto help keep your marble table looking beautiful for years to come.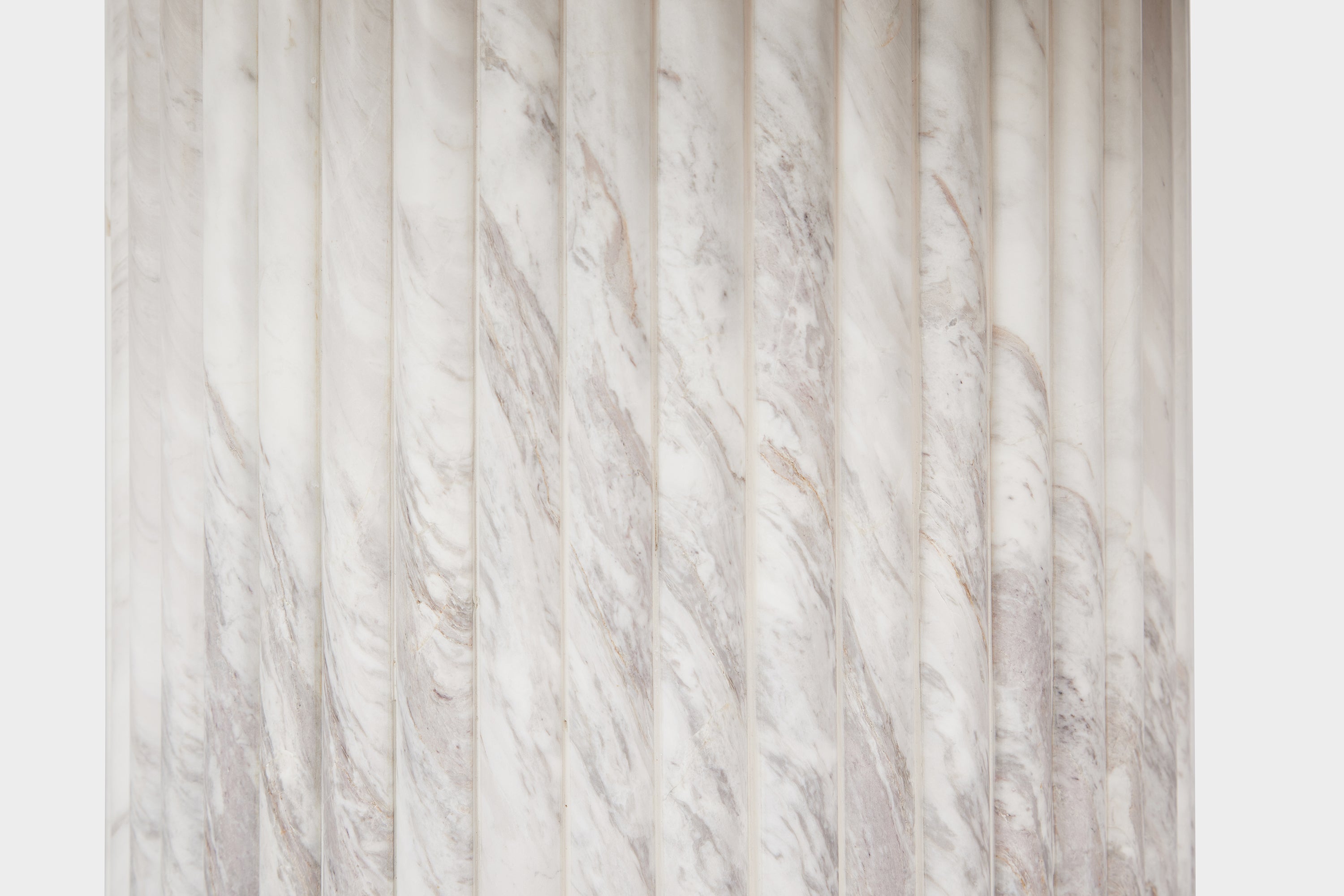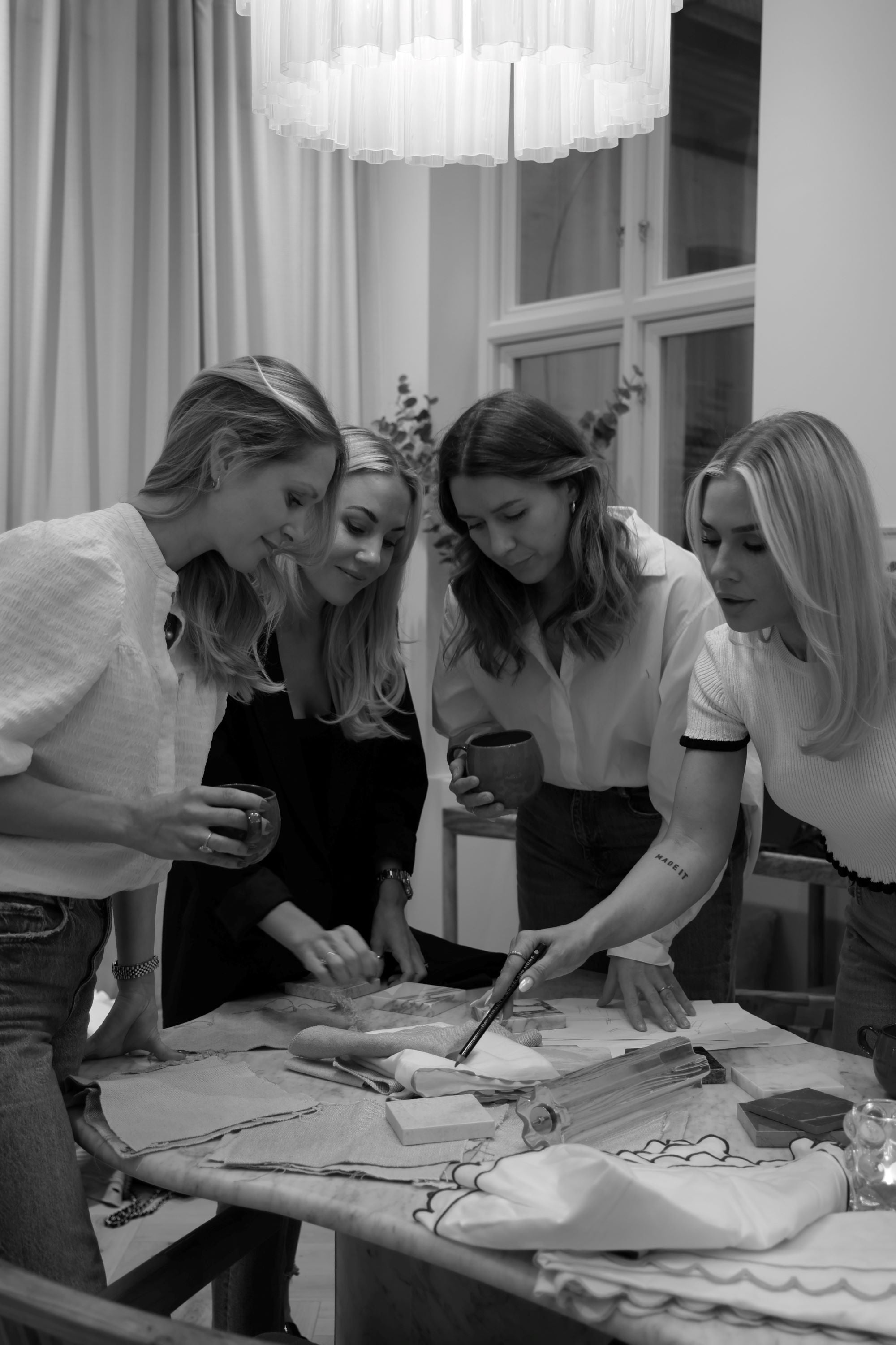 About
Meublé is a Norwegian interior brand that combines classic design with a contemporary touch, using carefully sourced natural materials, our timeless design will last a lifetime.